"I never believed there was one code of morality for a public and another for a private man." – Thomas Jefferson
Last week I officially announced my endorsement of Senator Bernie Sanders for President of the United States. Conventional wisdom in politics is that it is not politically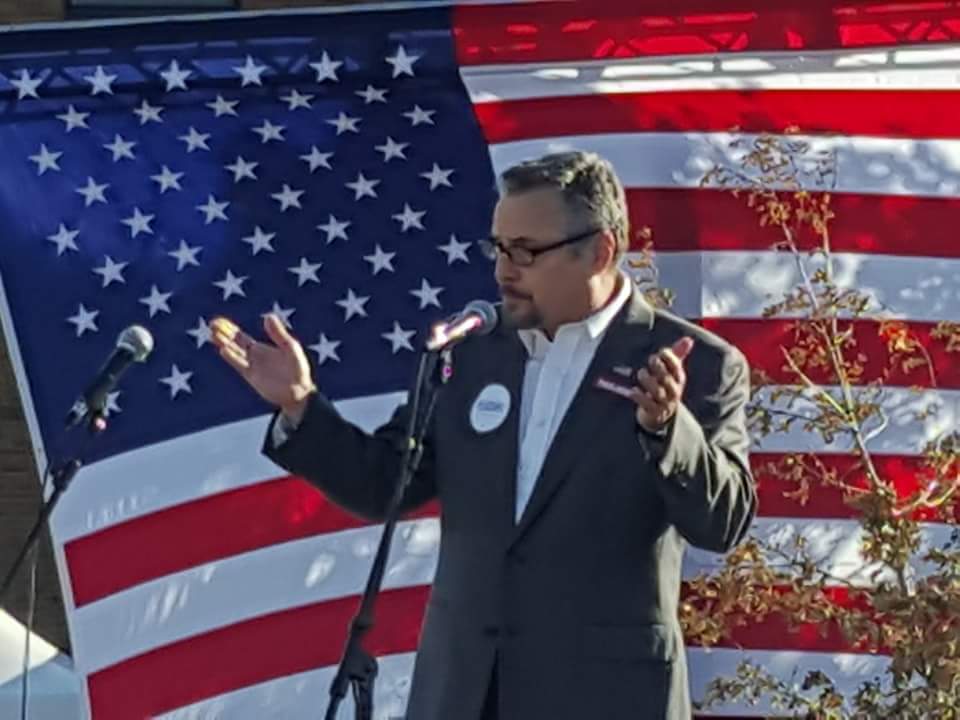 expedient for a congressional candidate to make a primary (or caucus) endorsement because of the risk of alienating other voters.
My decision to move forward with my endorsement was based on several things, but primarily it was this: Political expediency is the antithesis of representative democracy.
I entered this congressional race specifically to mount a campaign that was not contingent upon polls, but relied on following the compass of my conscience as I listened to people's concerns. That has meant calling attention to LGBTQ rights when those civil rights were not front and center. That has meant calling attention to climate change when pundits said that wasn't an election issue. It means taking on the gun lobby and corporate special-interests even when surrounded by the immense influence of both.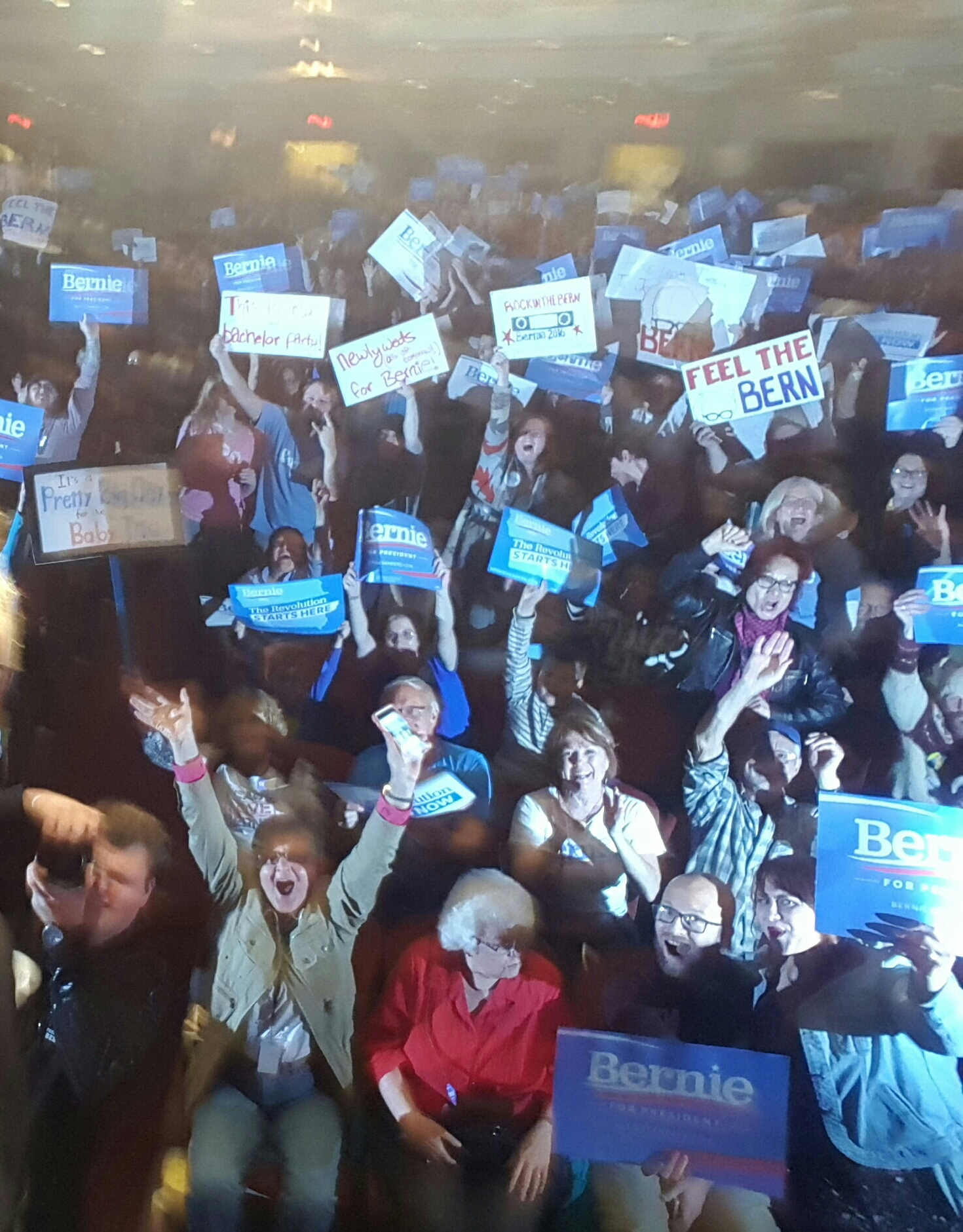 This is a time in American history when the Progressive Movement must be bold and genuine. That does not mean that we are creating "extremism" it means we must adhere to uncompromised "rationalism." It means that our actions must be based on reason; from research, from the facts that history provides, and making decisions that benefit a Republic of, by and for, the people.
I am not against the candidacy of Hillary Clinton nor do I oppose Martin O'Malley, but my political ideology, which holds the Preamble to the Constitution to its highest standard, and my purpose to work toward changing a course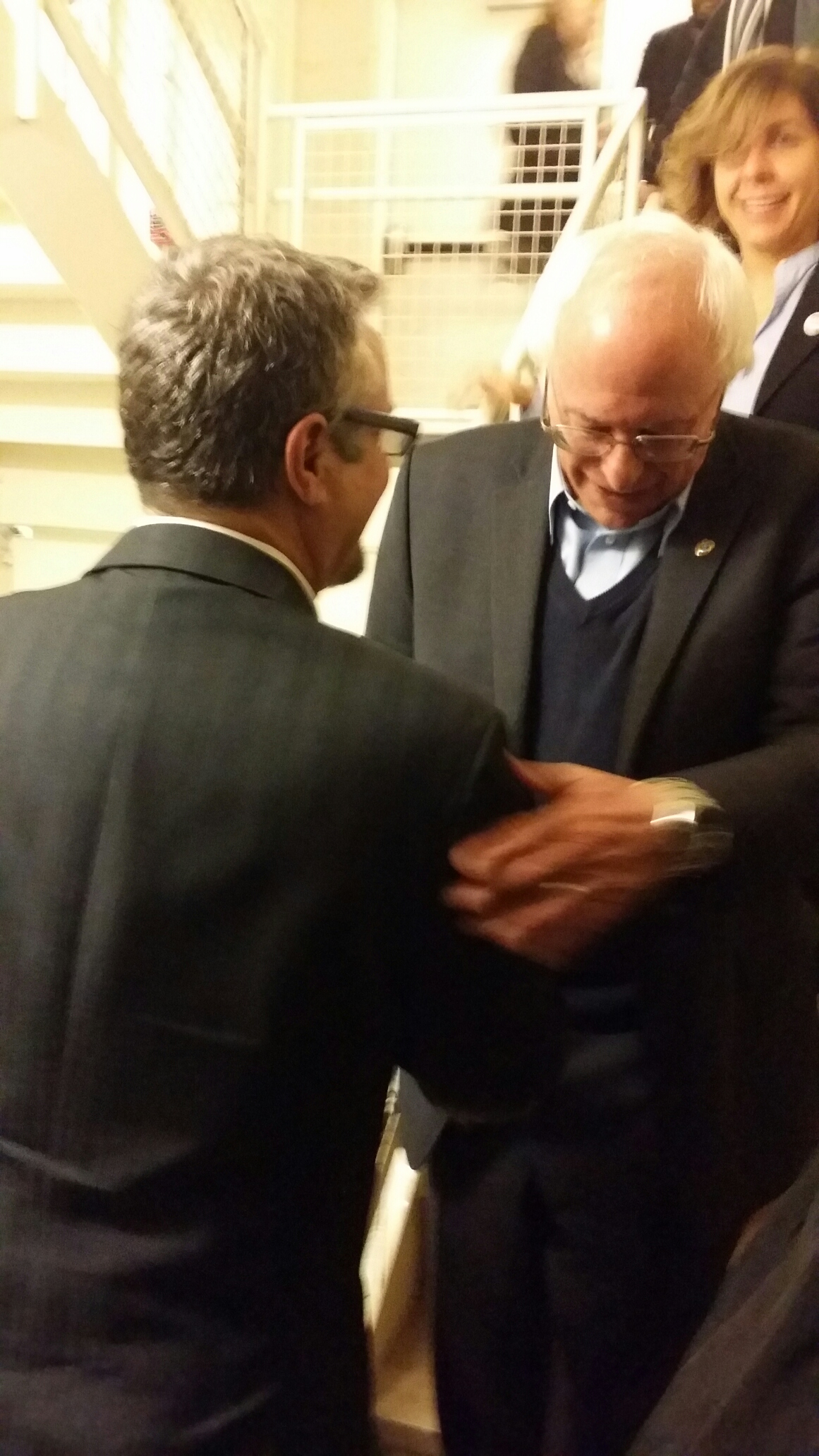 that has moved us toward oligarchy, aligns best with Senator Sanders. And I see no reason to hide or dodge that association. In fact, to do so would betray my own premise for running.
No endorsement should be a blank check to a specific platform, but rather a testament to the character of the candidate and the conviction of their purpose. There are issues where I differ somewhat with Senator Sanders, but that is healthy. Where I find our most common ground is from the fact that he has never been swayed by the winds of political expediency and he has always followed his conscience.
As Senator Sanders says at every event, this movement is not about him, it is about all of us. My goal is to get to Washington as the representative from Iowa's First District, but my race is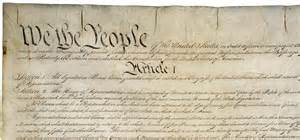 not about me, either. It is about upholding a Constitution that begins with:
"We the People…"
www.kroegerforcongress.com